Tracy Delaney, Esquire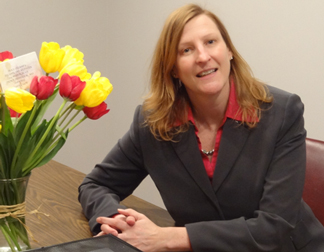 I graduated from Salisbury University in 1994 with a Bachelor's Degree in Psychology. After obtaining my degree, I worked as a mental health counselor for children and adults for many years until I made the decision to go to law school.
In January 2004 I graduated Magna Cum Laude from the University of Baltimore and was admitted to the practice of law in June of 2004. After law school I worked as a policy analyst in Washington, D.C. and then for the Maryland Crime Victim's Resource Center as a senior staff attorney until I entered into the private practice of law in Calvert County. I believe that my undergraduate degree in psychology, coupled with my well-rounded professional experience enables me to be not only a champion for my clients, but also an empathetic counselor that truly cares about the people I represent.